Pool Fencing Installation And Our Terms
At Diamond Glass Pool Fencing, we offer a free removal and disposal of your old pool fence, if you have one to come down. Before the installation we ask that you tell us if you are having a new timber deck built around your pool as we may need to do some preliminary tasks, or on site pre-preparation before the decking is installed.
Temporary fencing can be supplied at no additional cost (subject to availability). However, if we have supplied the complimentary temporary fence and you decide to cancel, then they may be a cancellation fee to cover our costs of up to $1100 + GST that would need to be paid within 5 working days.
The Day Of Installation
After the design phase has been completed and approved by you, on the day we'll first mark out the position of where the stainless steel spigots are to be positioned, and commence the drilling. Your installer will be using a drilling machine and once the spigots are in place they will be applied with a quick drying and high strength grout. Lastly, the frameless glass panels will be fitted precisely into the spigots and the pool fence will start to take shape. We guarantee a perfect fit of your glass pool fence and gates.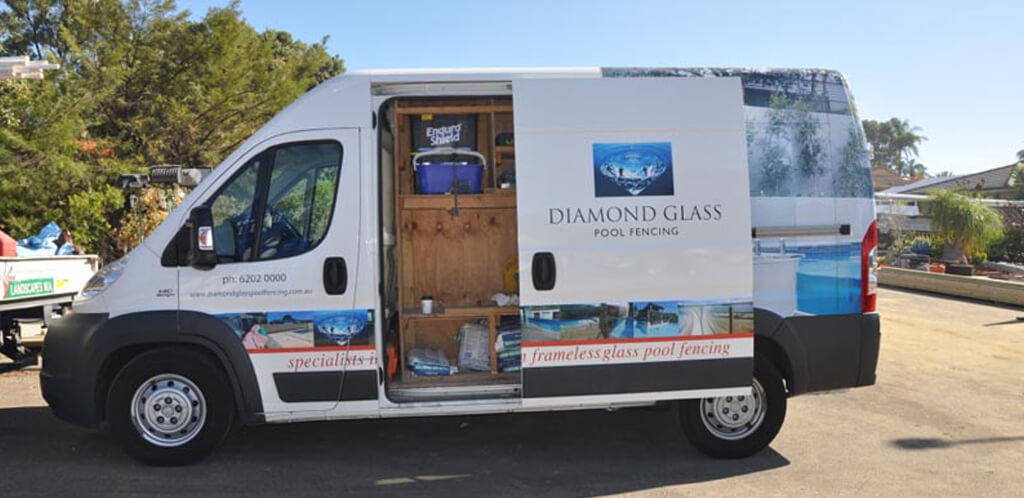 Our Installation Crew
Our installation crew have been trained by us and work to our standards each and every job. They have been working with Diamond Glass Pool Fencing for many many years. They are reliable, friendly and fast supported by our customer service managers. They will clean as they work and make sure that your outdoor pool area is sparkling at the conclusion of the installation.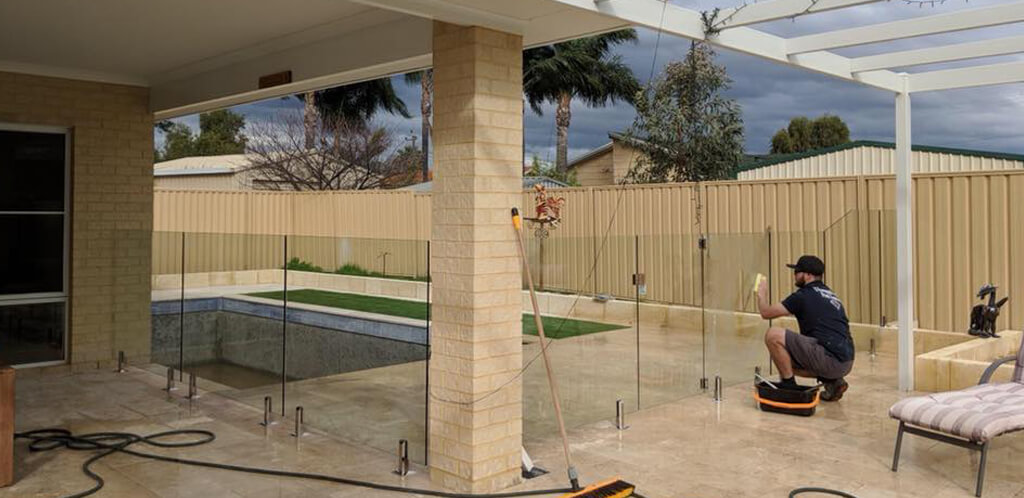 Endorsed By SPASA Western Australia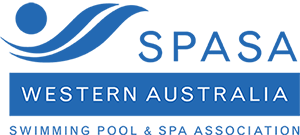 We are proud to be SPASA members which gives us the added ability to sign off all our pool fencing installs as a guarantee of meeting the latest Australian standards. Inevitably this assurance safeguards you 'the consumer' and makes us accountable for all installations carried out by Diamond Glass Pool Fencing Pty Ltd.
Award Winning Pool Companies Recommend Us
Diamond Glass Pool Fencing is proud to be recognised by leading and award-winning pool companies. We work closely with Barrier Reef Pools in Joondalup and Barrier Reef Pools in O'Connor as their preferred pool fencing installers, and for your convenience you will find our office at these mentioned Display Centres.
Factory Direct Pools, also consider us as one of their preferred pool fencing installers and we feel privileged to be recognised as a high quality glass pool fencing installation company amongst our peers. Together we create stylish and functional outdoor pool areas that are safe, built with quality products and installed by qualified and experienced tradespeople.
For a free pool fencing design session and onsite quote, please call us today.