About Us
Diamond Glass Pool Fencing is a WA owned and operated pool fencing company located in Perth. With the main warehouse located in the Darch/Landsdale area, and we also have two sales and
service offices located in Joondalup and O'Connor.
We deliver the best quality frameless glass pool fencing products and we are proud to be known for being professional and courteous to all residential pool owners in all Perth metro areas. Also we are considered to be one of the largest frameless glass commercial trade suppliers in Perth, WA.
When we are conducting a pool fencing install on your property, we will display signage for the awareness notification and safety of others. Our vehicles display our signage so that you can
immediately recognise and feel safe that you are definitely dealing with someone from Diamond Glass Pool Fencing.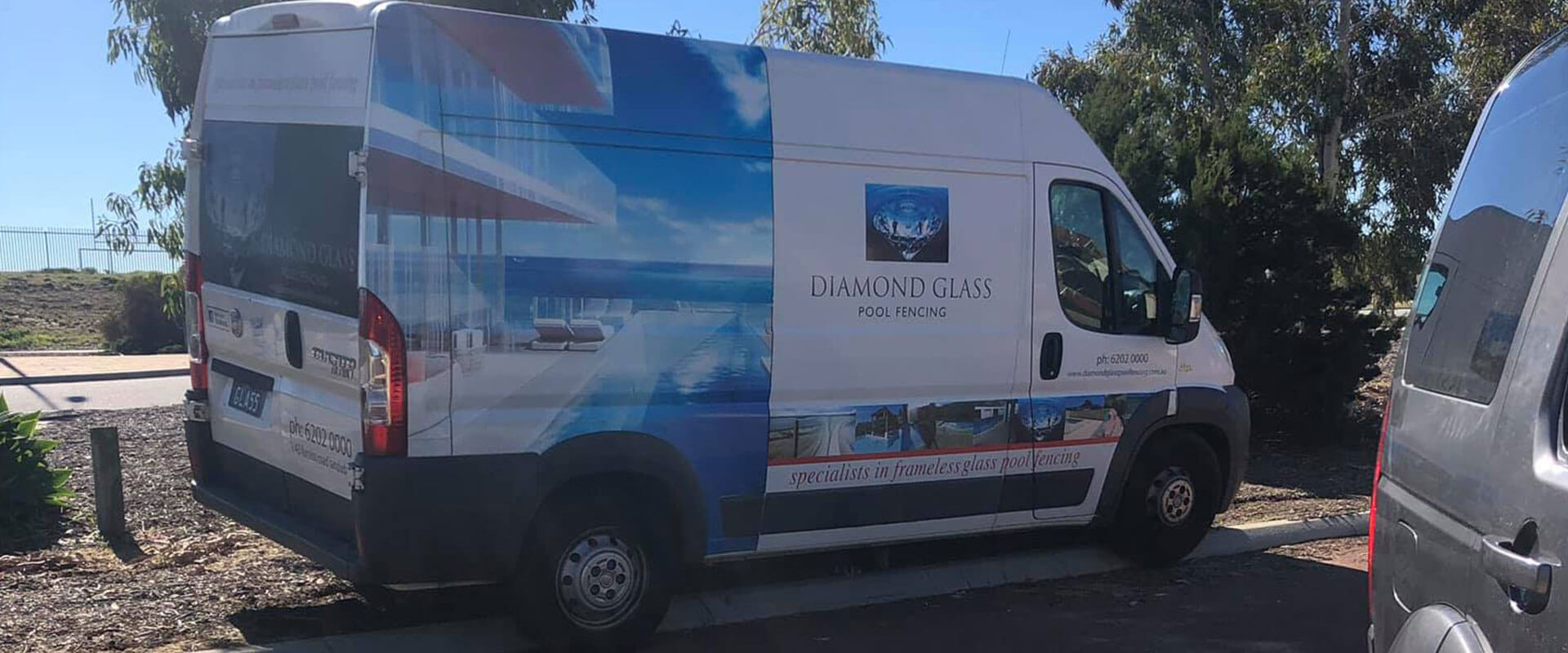 Meet The Directors
Richard and Clive have been in the glass pool fencing industry for decades in which they both ran their own separate businesses prior to becoming business partners. In 2012 they decided to join forces and this is when Diamond Glass Pool Fencing was born.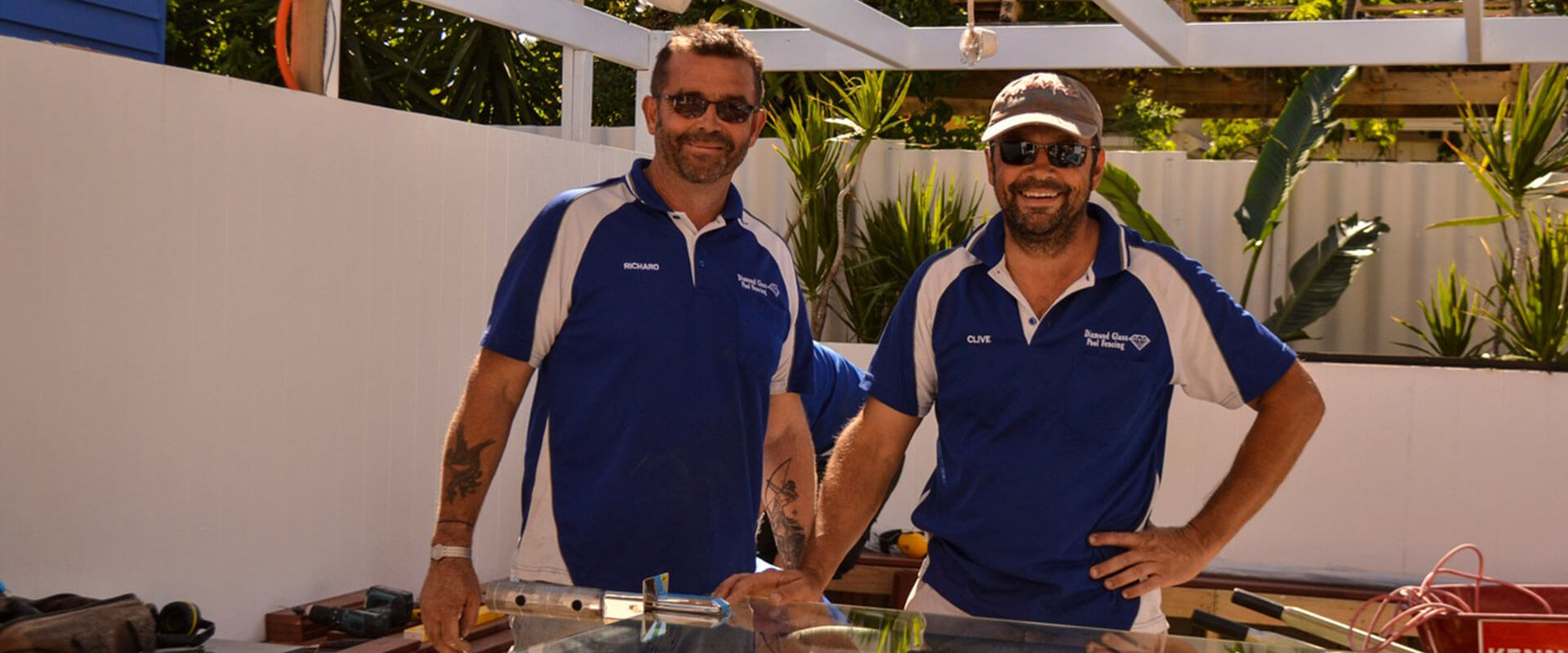 About Our Installers
Our installers are prompt, friendly and reliable, representing Diamond Glass Pool Fencing with pride. The highly skilled and trained installers will efficiently pull down any existing pool fence if required, and take all the mess away for you. If we need to do the job over some days, then the team will ensure your family is safe and can set up temporary fencing for you until we have completed the new fence to ours and Australian standards.